Do You Need Headache-Free WiFi?
Solid internet access in the home or business is critical to support a modern lifestyle with smartphones, smart devices, and streaming. You would never put up with a sink with low flow, or lights that flickered in a corner of your home. You shouldn't settle for wifi that only works well in the office where your wireless router is located – leaving the rest of the house with mediocre wifi coverage.
We can help create a network that will support your current and future smart technologies. You want solid Netflix streaming and excellent coverage for your phones, tablets, gaming consoles throughout your home. We know how to make a strong network that will support these activities.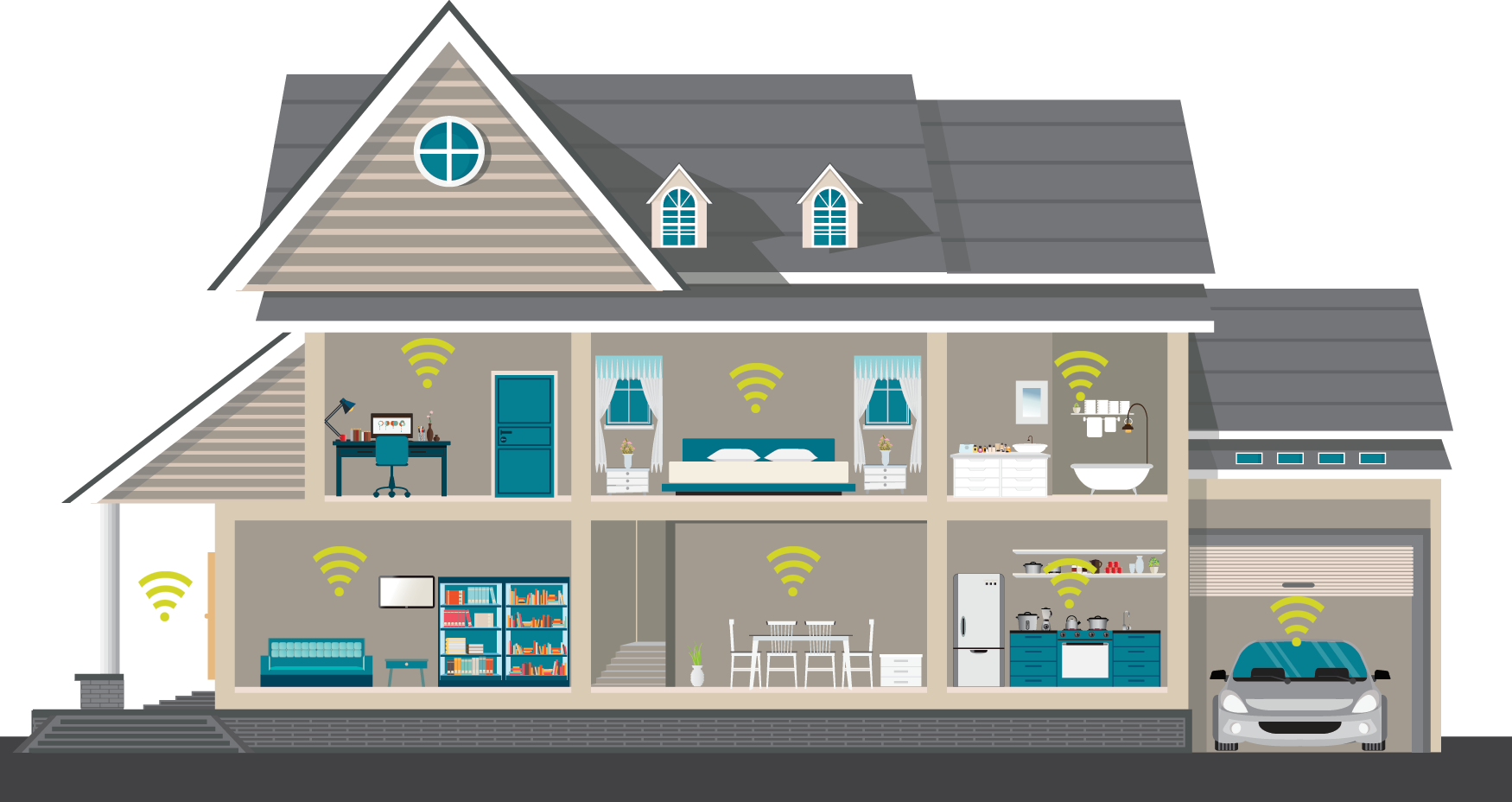 We had an internet issue. And we weren't sure if it was the provide or us. HomeHacks came into evaluate the issue, and came up with a solution that both enhanced speed and coverage in our home. They even spent time with us programming the new router, and understanding how the system works. They work fast, and provided us with an enhanced solution. Thank you HomeHacks.
Want to Discuss Over The Phone?
We are always happy to talk through future projects with you! Give us a call at 208-900-4447!