Networking / Whole Home Wi-Fi
Solid internet access in the home or business is critical to support a modern lifestyle with smartphones, smart devices, and streaming. You would never put up with a sink with low flow, or lights that flickered in a corner of your home. You shouldn't settle for wifi that only works well in the office where your wireless router is located – leaving the rest of the house with mediocre wifi coverage.
We can help create a network that will support your current and future smart technologies. You want solid Netflix streaming and excellent coverage for your phones, tablets, gaming consoles throughout your home. We know how to make a strong network that will support these activities.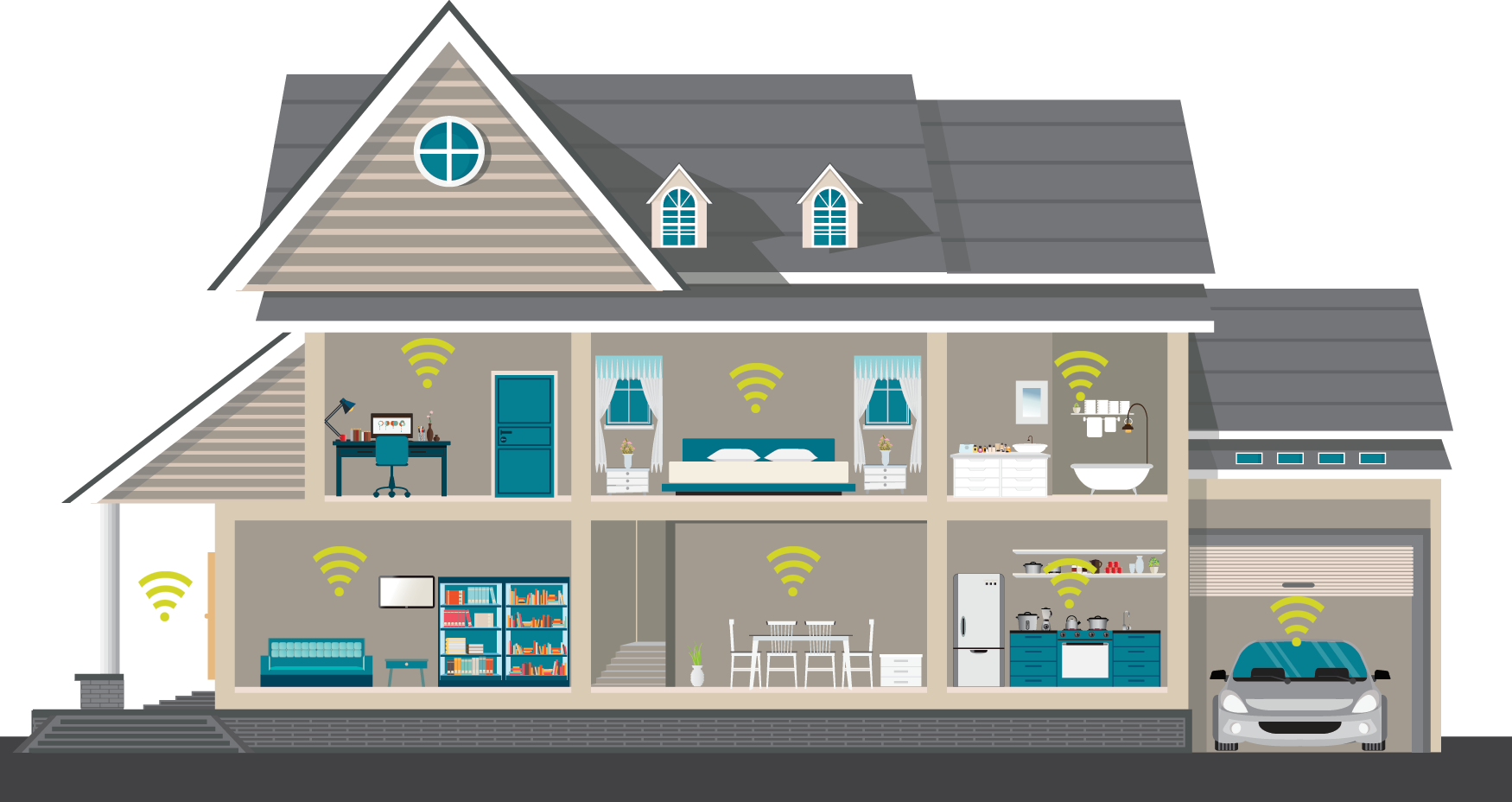 It's never too early or too late to get started. We're eager to help with your next home automation project.  Have a question? Want a quote? We're happy to help!