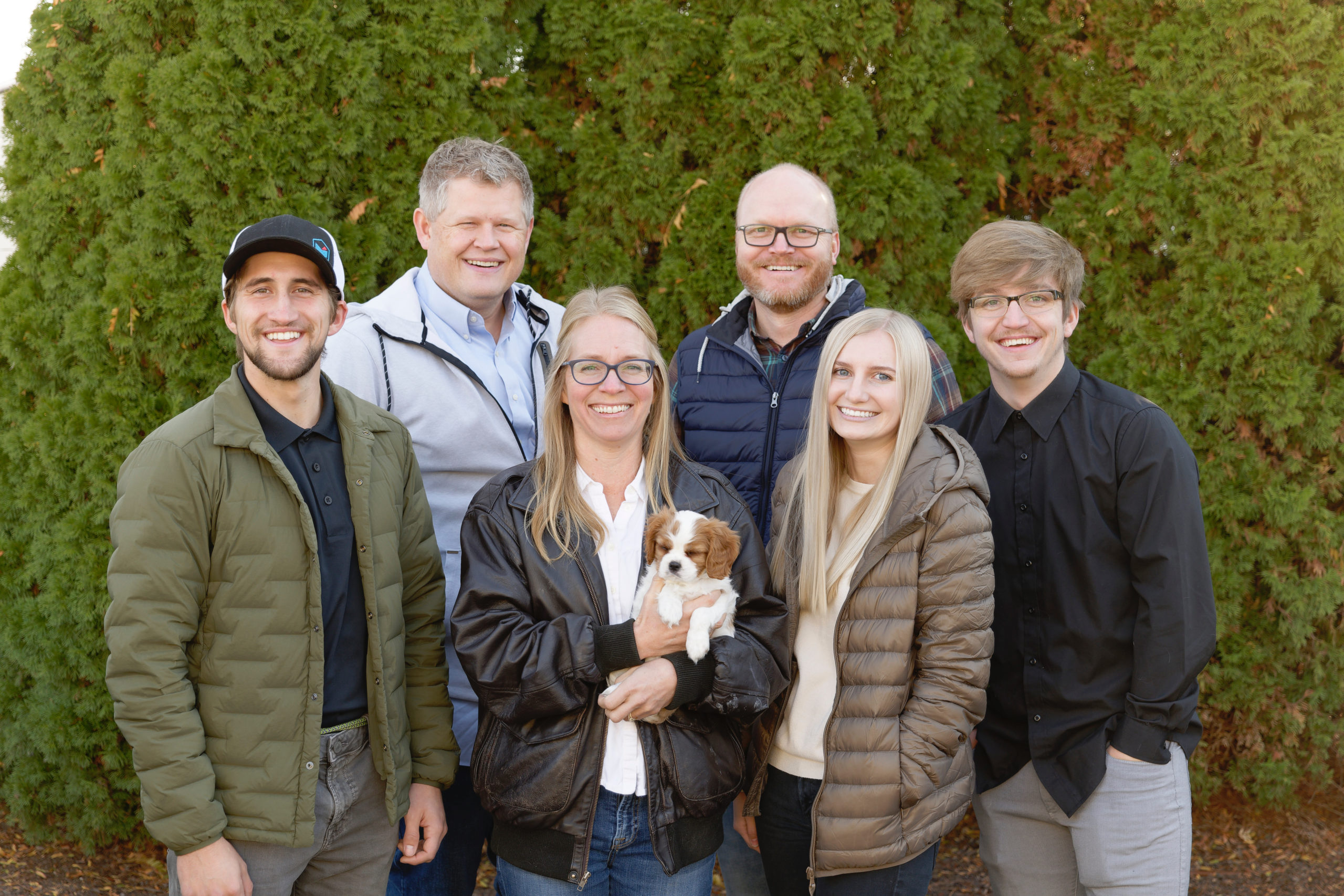 Hello! We're glad you're here. We are the Home Hacks team and we install home technology solutions. Check out our services pages to see all the cool stuff we can do!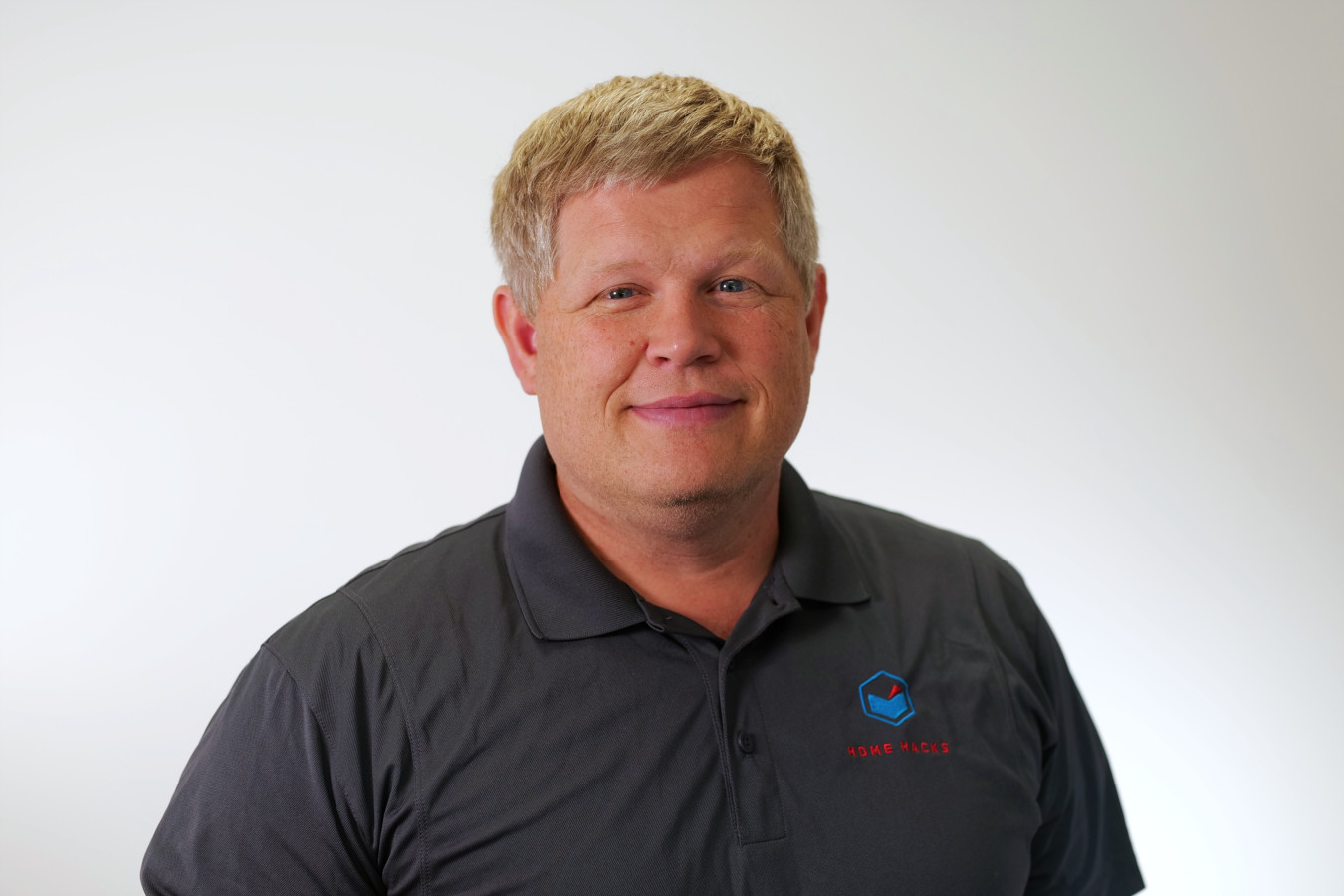 Greg Gamette
Owner
Greg has been interested in how technology can enrich lives since he was young. He loves helping other get the most of out of technology and teaching them how to integrate it into their homes.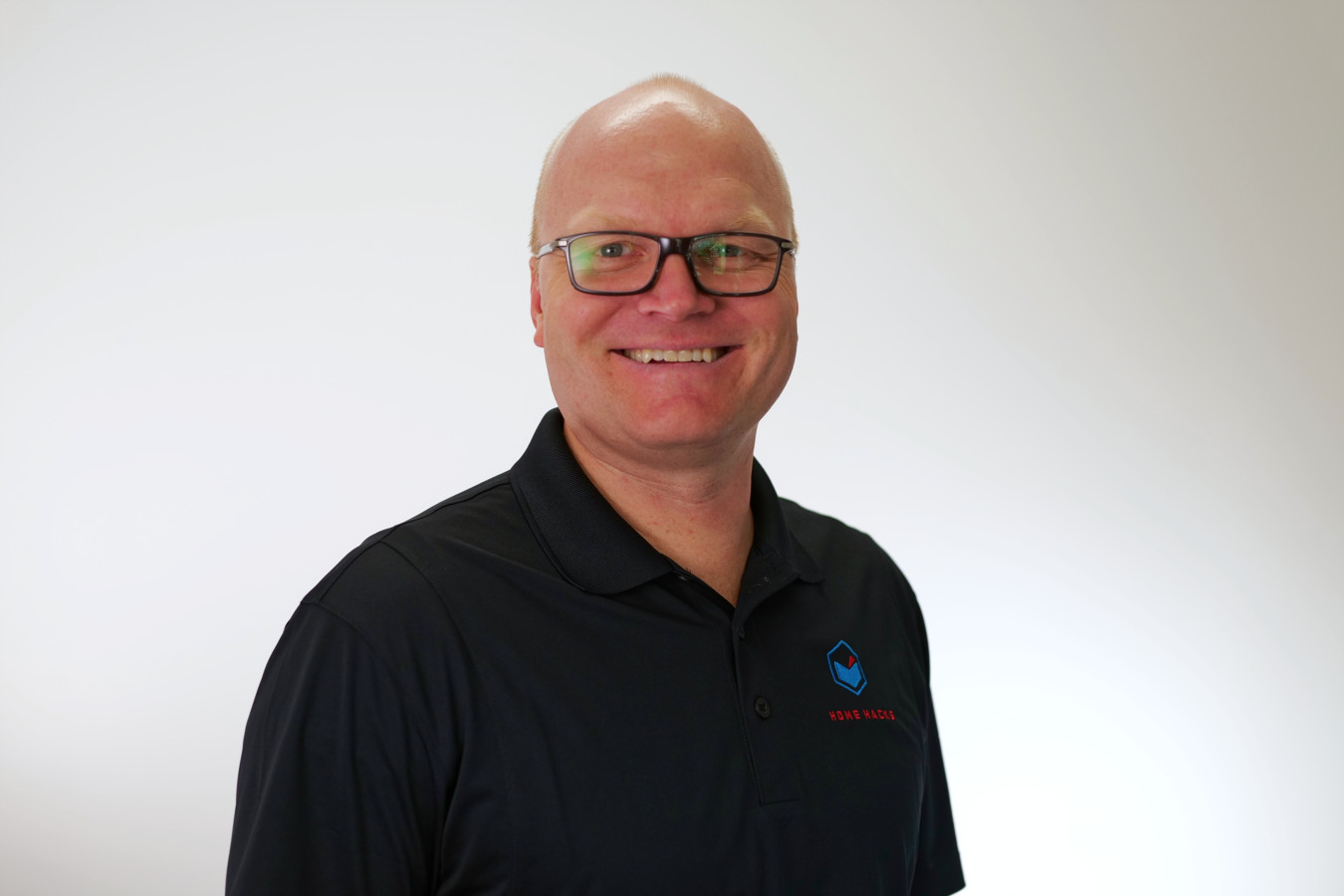 Eric Jensen
Owner
Eric has been in the business of houses for over 20 years. When he's not thinking about how to hack his, he is selling others. He loves the outdoors and is passionate about his family.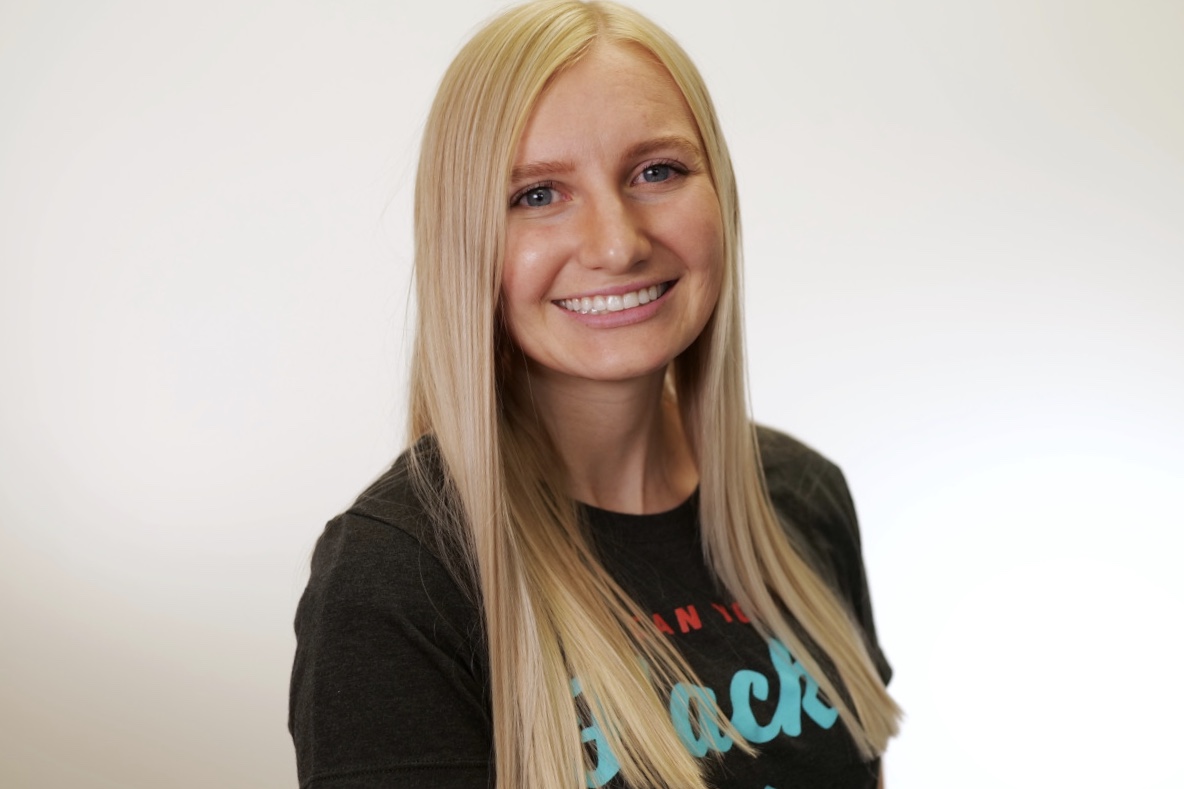 Breanne Bartlett
Marketing Manager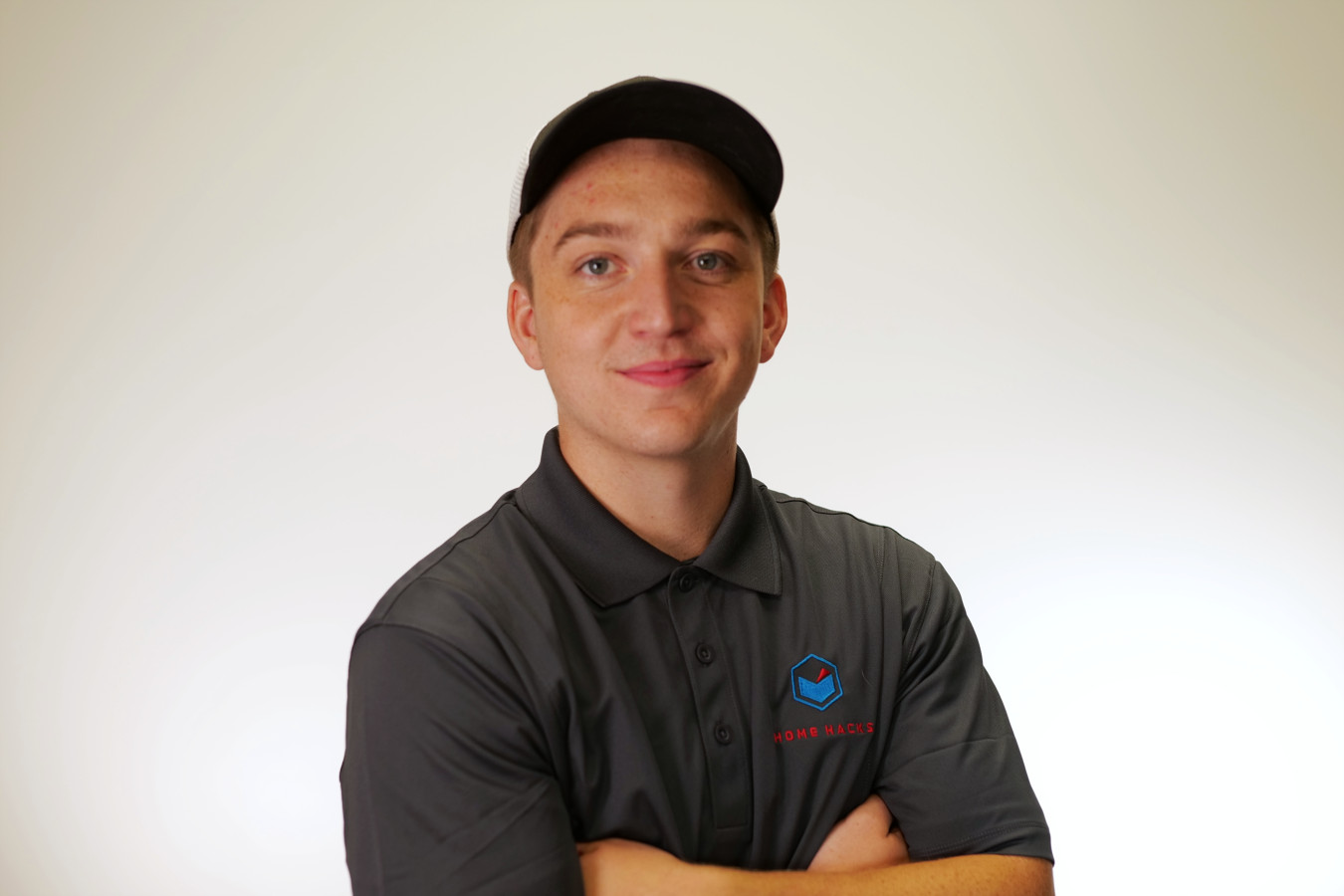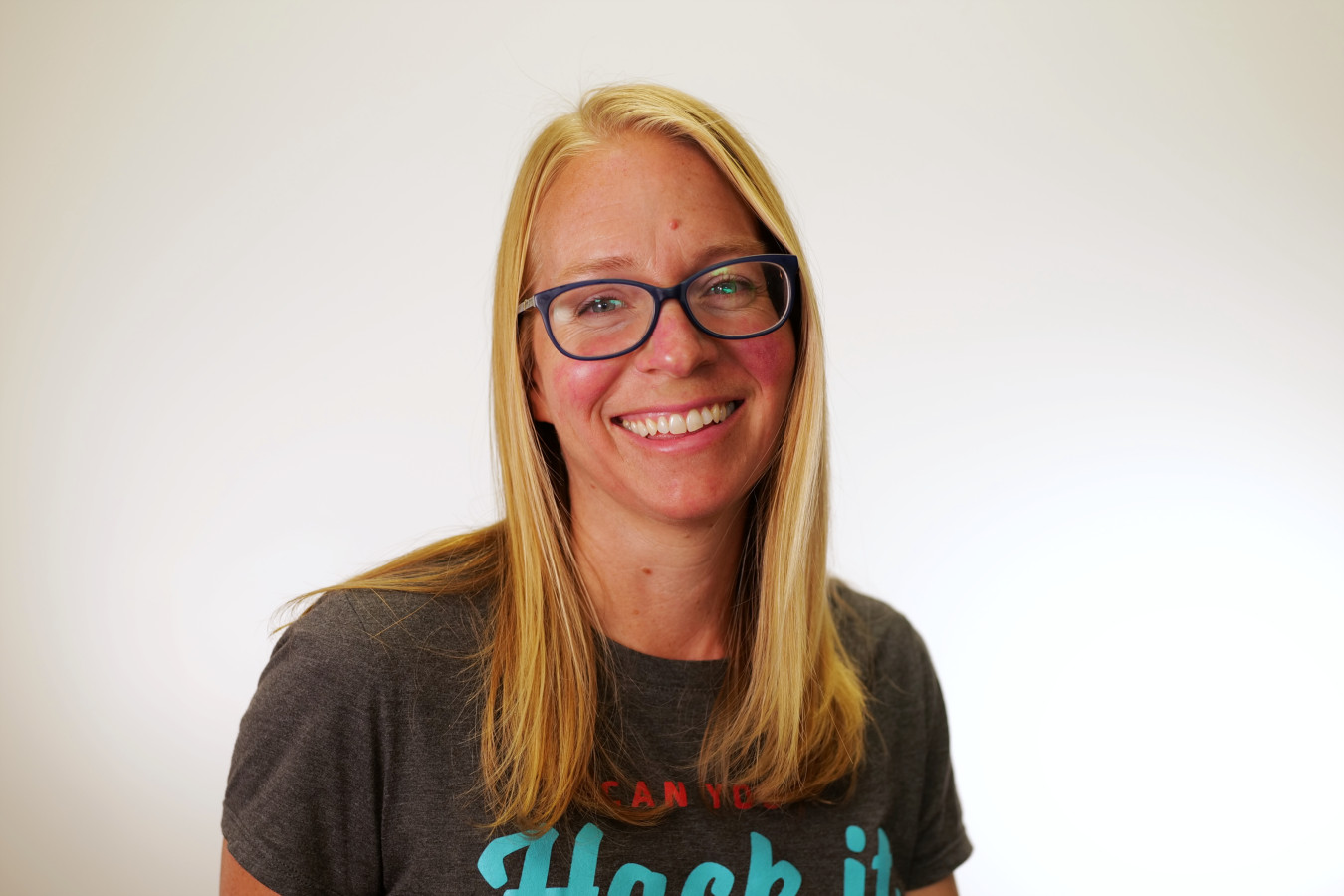 Amy Bjorkman
Billing Manager